Enrichment Philosophy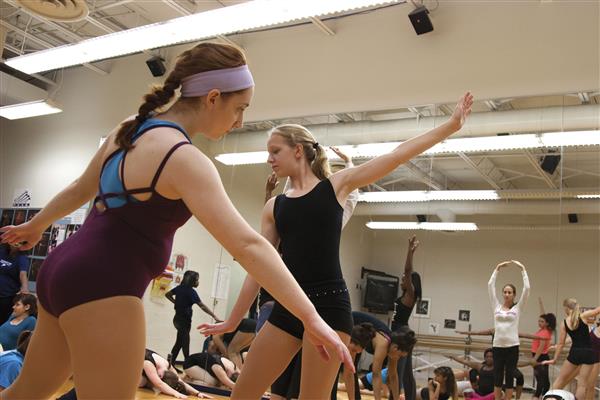 The Farmington/Farmington Hills Education Foundation and Farmington Public Schools work collaboratively to support school communities and their support organizations in providing enrichment opportunities. Beginning in 2018 the Foundation's Enrichment Coordinator will survey elementary schools to review the current state of designated (district-wide) and school -identified enrichment programs - designated enrichment programs are identified yearly by the district, school-identified enrichment programs are programs supported by an individual school.

The 2018 designated enrichments are:

Math Pentathlon
FLL Jr. and FLL (First Lego League)
and a Humanities enrichment

The Enrichment Coordinator also acts as a go-to resource for information for PTAs, PTA Council and parents in general, to answer questions about available enrichments throughout the district.