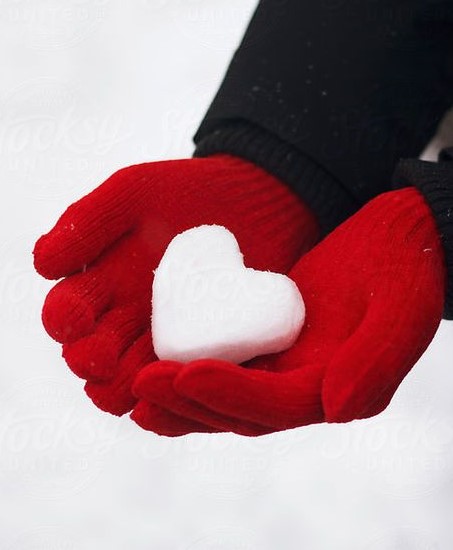 ISPIRE*INNOVATE*INVEST

These three words appear within the logo of the Farmington, Farmington Hills Education Foundation. As an organization, it is our goal to make these words come alive for the students of Farmington Public Schools. Each year at our Grant and Donor Celebration the FFHEF board of trustees announces our annual Inspire*Innovate*Invest awardees. These awards are made to individuals that shine as examples of the values that the foundation seeks to support. Please join the board of trustees in congratulating our 2019 awardees! Join us on Febuary 3, 2020 at Warner Middle School at 5:30p for a desert reception as we unveil our 2020 awardees.

Inspire: We are inspired by the actions of our volunteers, donors, grant recipients and students. Volunteers that tirelessly support our efforts, teachers, staff and others who take the time and effort to write grant proposals and then turn those ideas into action. Students who have been able to participate in the programs we have funded and learned new life skills as a result. These things inspire us to continue our efforts to achieve great things.

2019 Inspire Awardee: Sarina Mosher, A Toast to Education Raffle Lead Volunteer

Innovate: We celebrate the creativity and willingness to innovate of our grant recipients. Coming up with new, innovative ideas that help improve the total educational process – both in the classroom and outside the classroom, innovations in the use of Technology, Scholastic Achievement, the Arts and Extracurricular Activities. Innovations that step outside the confines of normal funding models. Innovations that find new ways to deliver learning to our students.

2019 Innovate Award to Melissa McDermid Wiercinski, Wood Creek Elementary School

Project - Wood Creek is exploring and celebrating culture! Here's just a taste of what she and her team have planned: Our expected outcome is that students, staff and families will be more competent in understanding their cultural identity and have experiences in learning about other individuals' cultural identity in our school. We will host three events for our school community to participate in: speakers, a collaborative art installation and an international event that will be both during school and an after school activity.

Invest: The only way to bring innovations to life is for all of us to continue investing in the future. Investing our time and our resources, investing in our passions and investing in our efforts. And yes, for many of us, investing our money. It is through our investments that ideas are nurtured and innovation comes to life. It is through our investment that we all demonstrate our commitment to the future.

2019 Corporate Invest Awardee: LOC Federal Credit Union

2019 Invest Awardee: David Roggenkamp and Colleen Dargie

FFHEF Trustees Distinguished Service Award:

"Service to others is the rent you pay for your room here on earth." Muhammad Ali

This awardee has served and advocated for the needs of children throughout a long career. Much progress has been made in our community because of their efforts. One of the programs supported by the Foundation, Operation Common Good was able to spread from a single school, Warner Upper Elementary to be able to support students with needs throughout the district because this person saw the need and an opportunity. Thank you for believing in our community's students and in the work of the foundation. We present the 2019 Distinugished Service Award to Dr. George Heitsch

During the Grant and Donor Celebration the Foundation's board of trustees also announces this year's grant awards. For the 2018/2019 Grant Cycle 9 the foundation awarded $52,250 in grant awards for 25 projects throughout Farmington Public Schools. Congratulations to this year's recipients!