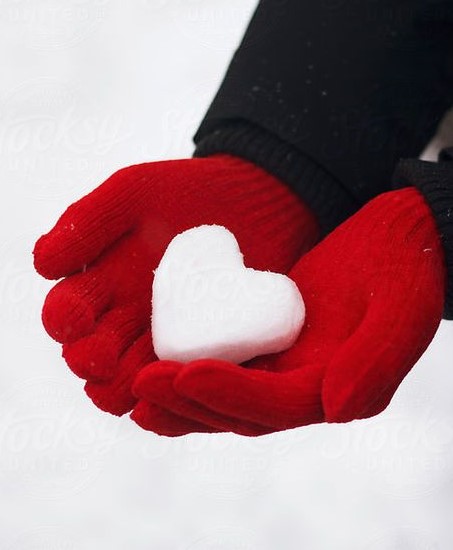 ISPIRE*INNOVATE*INVEST

These three words appear within the logo of the Farmington, Farmington Hills Education Foundation. As an organization, it is our goal to make these words come alive for the students of Farmington Public Schools. Each year at our Grant and Donor Celebration the FFHEF board of trustees announces our annual Inspire*Innovate*Invest awardees at the Grant and Donor Celebration. These awards are made to individuals that shine as examples of the values that the foundation seeks to support. Please join the board of trustees in congratulating our 2018 awardees!

Inspire: We are inspired by the actions of our volunteers, donors, grant recipients and students. Volunteers that tirelessly support our efforts, teachers, staff and others who take the time and effort to write grant proposals and then turn those ideas into action. Students who have been able to participate in the programs we have funded and learned new life skills as a result. These things inspire us to continue our efforts to achieve great things.

2018 Inspire Awardee: Chef Bob Greig, RoBear Culinary

Innovate: We celebrate the creativity and willingness to innovate of our grant recipients. Coming up with new, innovative ideas that help improve the total educational process – both in the classroom and outside the classroom, innovations in the use of Technology, Scholastic Achievement, the Arts and Extracurricular Activities. Innovations that step outside the confines of normal funding models. Innovations that find new ways to deliver learning to our students.

2018 Innovate Awardee: - Jeannine Donigan-Hales, Hillside Elementary

Project - Let's Shop: Special Education students will utilize their communication, reading, and math skills in multiple real life shopping experiences in the Farmington Hills community.

Invest: The only way to bring innovations to life is for all of us to continue investing in the future. Investing our time and our resources, investing in our passions and investing in our efforts. And yes, for many of us, investing our money. It is through our investments that ideas are nurtured and innovation comes to life. It is through our investment that we all demonstrate our commitment to the future.

2018 Invest Awardee: Ray Okonski

During the Grant and Donor Celebration the Foundation's board of trustees also announces this year's grant awards. For the 2017/2018 Grant Cycle 8 the foundation awarded $48,866 in grant awards for 37 projects throughout Farmington Public Schools. Congratulations to this year's recipients!